I have been streaming on YouTube since the start of 2021. I switched from Twitch because Twitch clearly didn't respond well enough to the DMCA debacle that has since marred their reputation. As well as that, the preposterous rules that even affiliates have to stick to & the horrid returns for running Ads during a stream.
I realised all of this when I watched a Devin Nash video on YouTube, he broke down in layman's terms the terms of service for Affiliates on Twitch. It was then that I thought that I needed to make the jump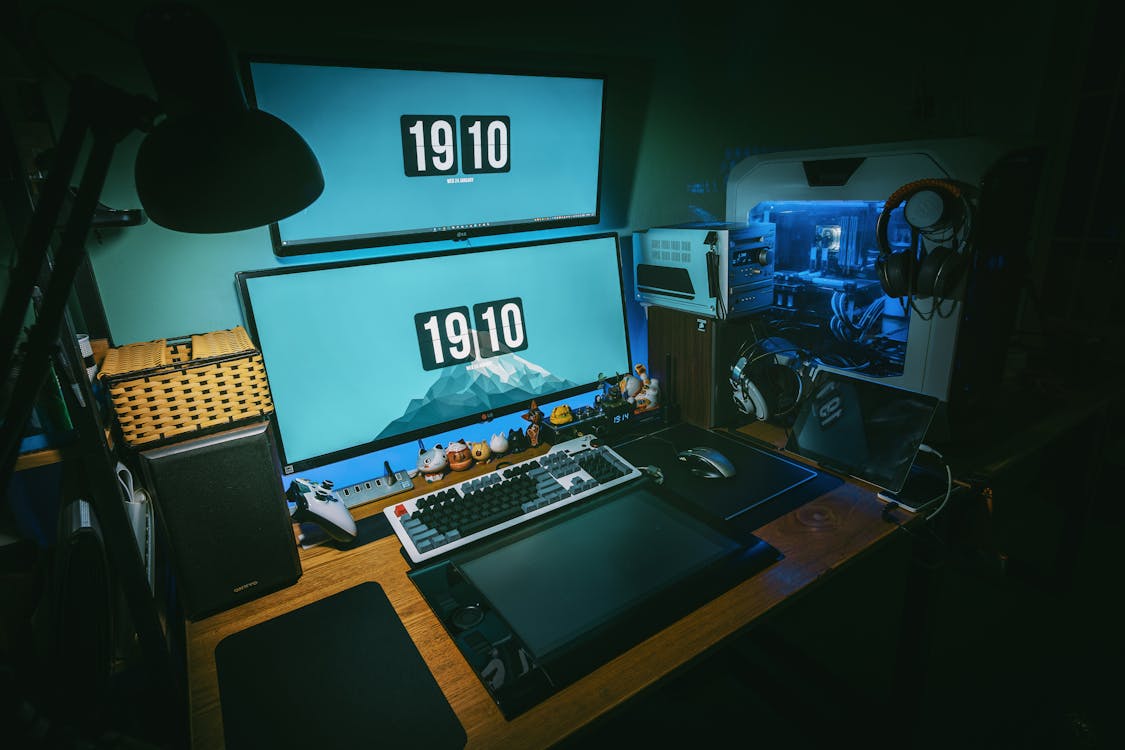 Last week Harris Heller made a video about what he learned about switching his stream to YouTube from Twitch, so I decided I was going to have a go.
Before going live
Now, this is probably the only point in which I would say that Twitch has the edge. On Twitch you go to your dashboard and you fill in the title & tags and away you go.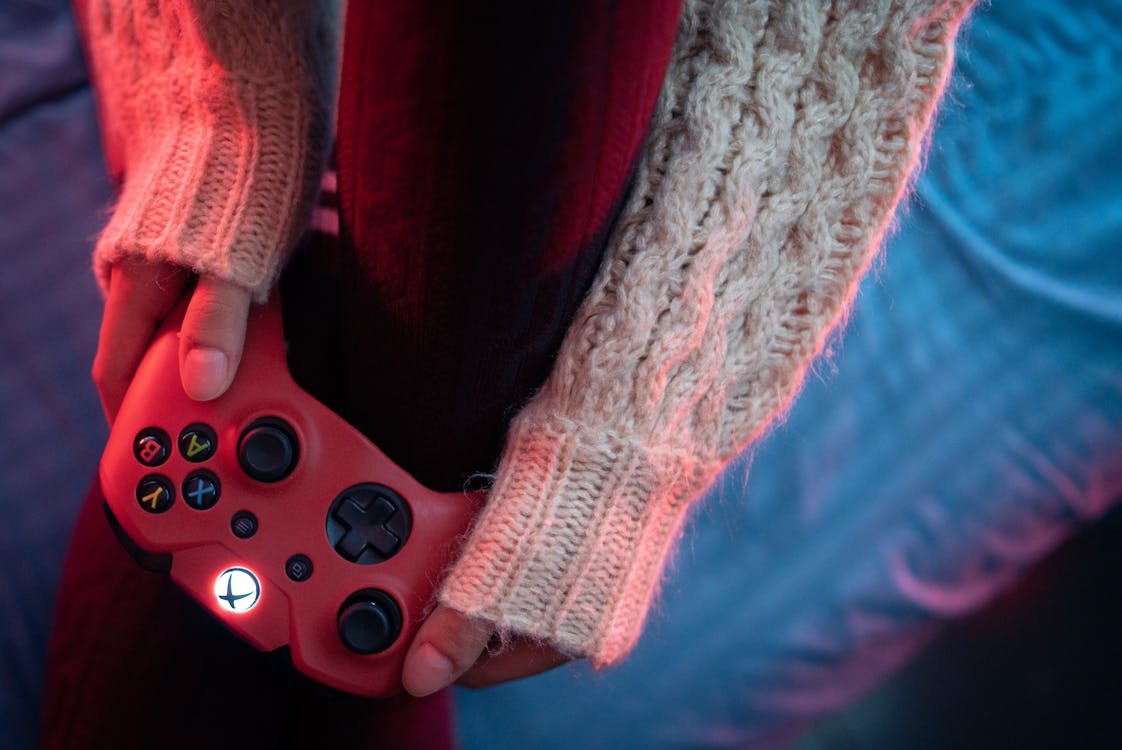 YouTube however, much like uploading a video, you need to think about the description,thumbnail,tags & Keywords. For me, yes, this is a ball ache because it extends the prep before the stream but, this is a minor indiscretion compared to the good points of streaming on YouTube.
Discoverability
So you've gone live & you're now streaming away & you have a few viewers. Discoverability is key to a successful stream. Something that ironically Twitch hasn't really grasped. Their whole site is based off of live content & there is no clear section or algorithm for smaller content creators to get discovered.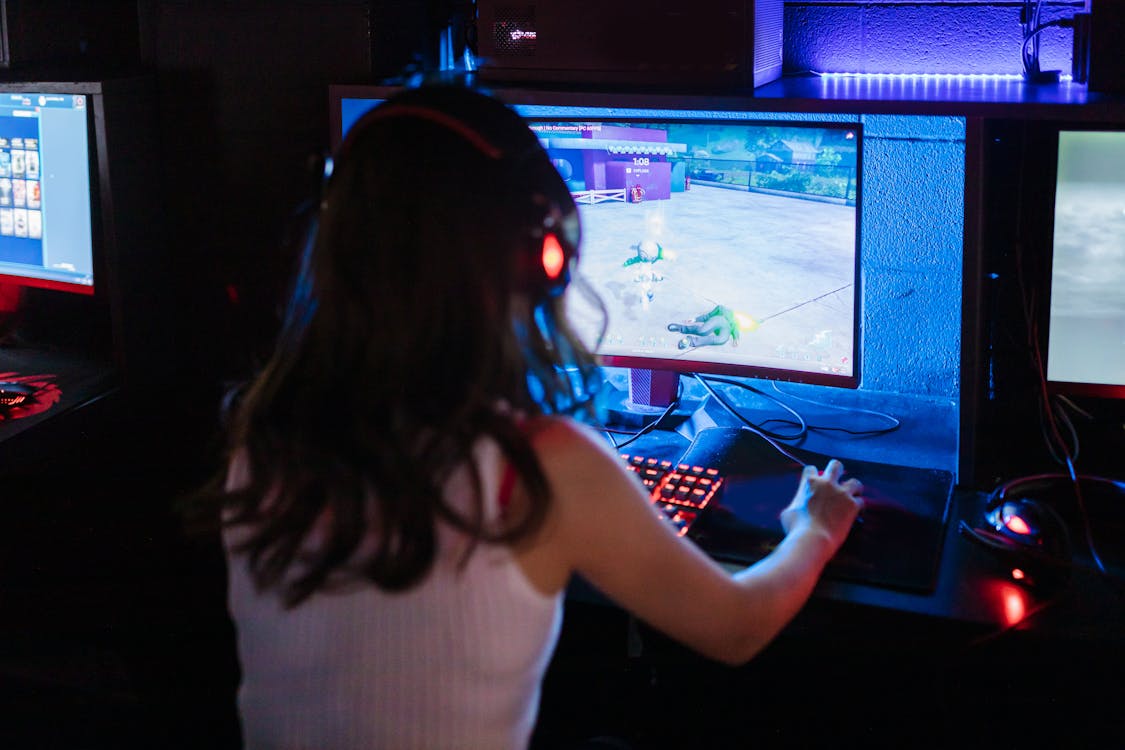 It was because of Twitch's poor discoverability that was a major factor in me switching. Yes, you do still need to go external to make sure your followers on other platforms know youre live. Yes, Twitch have worked to improve this lately but there is still a long way to go despite being owned by Amazon.
YouTube's discoverability is worlds ahead of Twitch's, YouTube is owned by Google. The search feature on the site incorporates Google's search and algorithms in order for smaller creators to be discovered. A quick search will turn up hundreds of articles and videos related to being discovered on youtube.
The communities
The backbone of any service or successful content creation source is the community. The people that log on & spend their time watching their creator of choice playing a game that they like.
I have found that there are profound differences when comparing YouTube to Twitch in this particular subject. One thing that jumps out, is in pure streaming numbers, Twitch is miles ahead of YouTube. This is because of how both sites are viewed by people, Twitch for live streams, YouTube for offline videos. Not to mention that Twitch has a lot more livestream viewers causing some games to become overly saturated.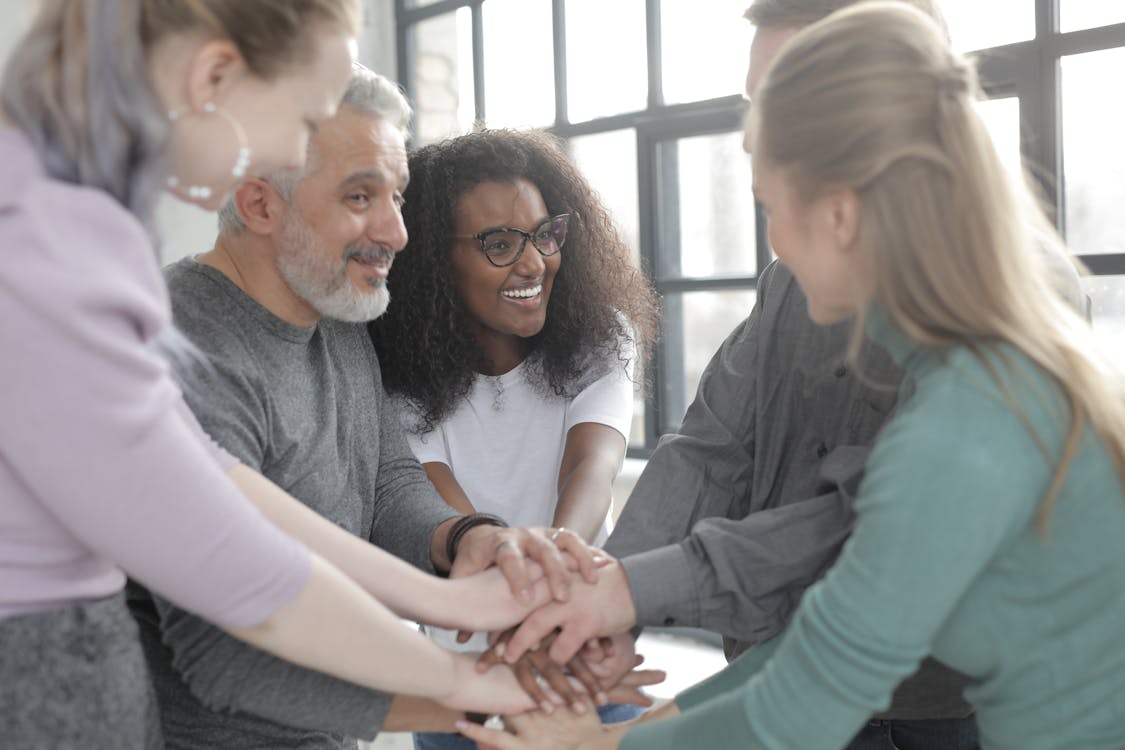 Because of this however, it is generally seen that Twitch has a lot more toxicity on the site. I have certainly noticed this personally. On YouTube I have banned one person, yes one in nearly six months.
So which platform should I stream on?
That decision is entirely up to you. We have gone more in depth in our articles which you can find on this very site here.
There are pros and cons to this however. Do you want to stream on the overly saturated but more simple Twitch? Or, do you want the more technical YouTube with better discovery aspects? The choice is yours.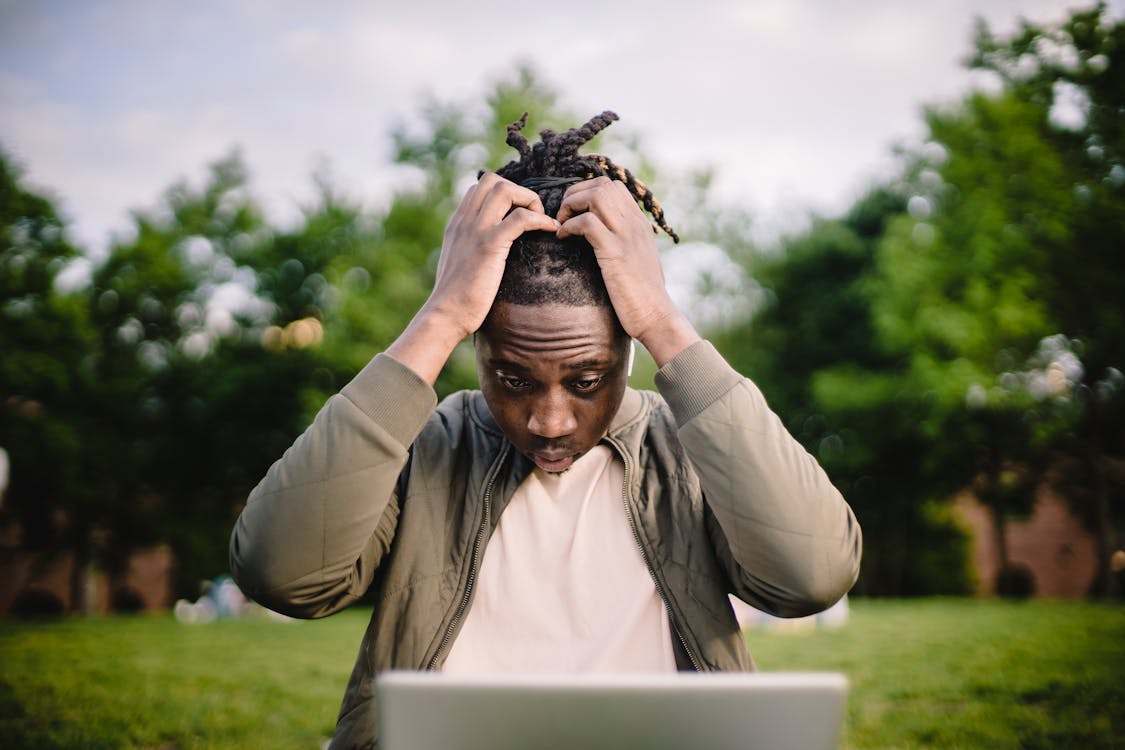 If you would like to view my streams you can do at this Link. Also, browse through the site and read the articles from the other creators here.