EA… If you have watched my content lately you would know I've been very vocal about EA and the questionable decisions they have made in relation to FIFA 21. Electronic Arts isn't just a one trick pony however, they are a major player in the video game industry whose numbers have skyrocketed in recent years. This is in part due to swallowing up smaller companies and acquiring all assets to add to their Origin service. I look at EA and weigh up the pros and cons of a company that has come under fire recently.
A brief history of EA
Electronic Arts (EA) is an American video game company headquartered in Redwood City, California. It is the second-largest gaming company in the Americas and Europe by revenue and market capitalization after Activision (F1 games) , Blizzard (World Of Warcraft) and ahead of Take-Two Interactive (GTA VI), and Ubisoft as of May 2020.
Founded and incorporated on May 27, 1982, by Apple employee Trip Hawkins, the company was a pioneer of the early home computer game industry and promoted the designers and programmers responsible for its games as "software artists".
The library of games developed
Currently, EA develops and publishes games of established franchises, including Battlefield, Need for Speed, The Sims, Medal of Honor, Command & Conquer, Dead Space, Mass Effect, Dragon Age, Army of Two, Titanfall, and Star Wars, as well as the EA Sports titles FIFA, Madden NFL, NBA Live, NHL, and EA Sports UFC .
EA also has its own digital distribution platform for PC titled Origin which has competitors such as Steam and Epic Games.
The difficulties
Just a brief browse of Google turns up literal pages of EA's controversies & anti-consumerist practises in games. For instance, the Star Wars: Battlefield II controversy (Covered here ) , this is just an example of EA being caught out blatantly swindling the very same consumers that have put money into their pockets.
Just a peruse on Twitter in games such as Madden, NHL, FIFA & other games turns up complaints of varying degrees such as gameplay, content drops & even worse, forcing casual players into microtransactions making FIFA & Madden Ultimate Team modes essentially pay to win unless you grind the respective games for hours and hours a day.
Nobody knows why EA, one of the most reputable companies on God's green earth, does this. They are essentially robbing their loyal hardcore fan base blind at times. The weirdest thing about this? We love it.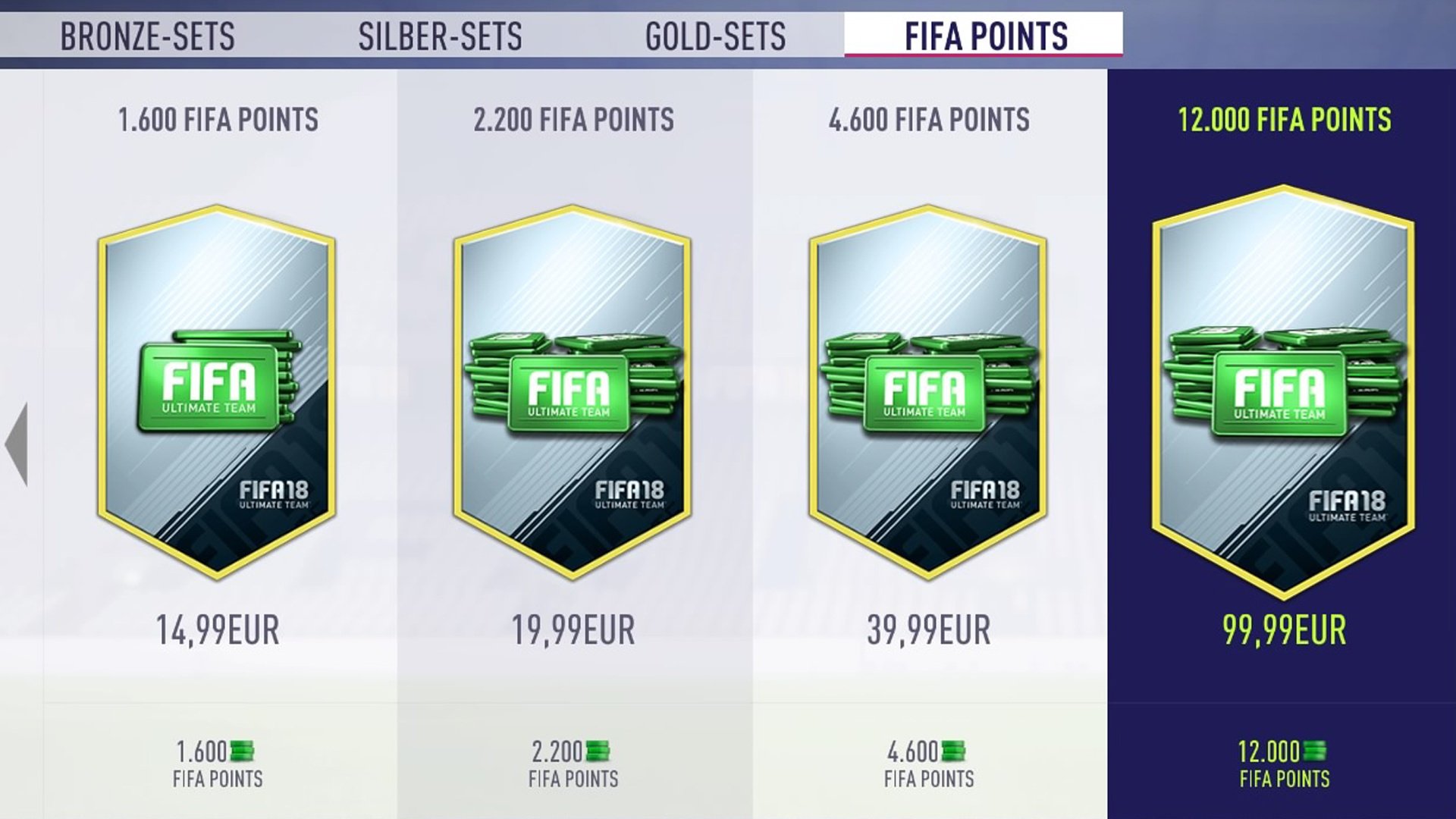 EA drip feeds us content in BIG SHINY promotional content designed for us to jump in and splurge our cash for in game items that when looked deeper into, isn't good at all. Whose fault is it really? OURS!
Yes, it's like a drug, EA makes a big song and dance of promos coming in various games, they promise the earth and tell you YOU CAN GET THIS, LOOK! & then when the actual content drops, it's a drab, pitiful effort that is accompanied by discounts on microtransactions (Freeze promo sound familiar FIFA fans?) .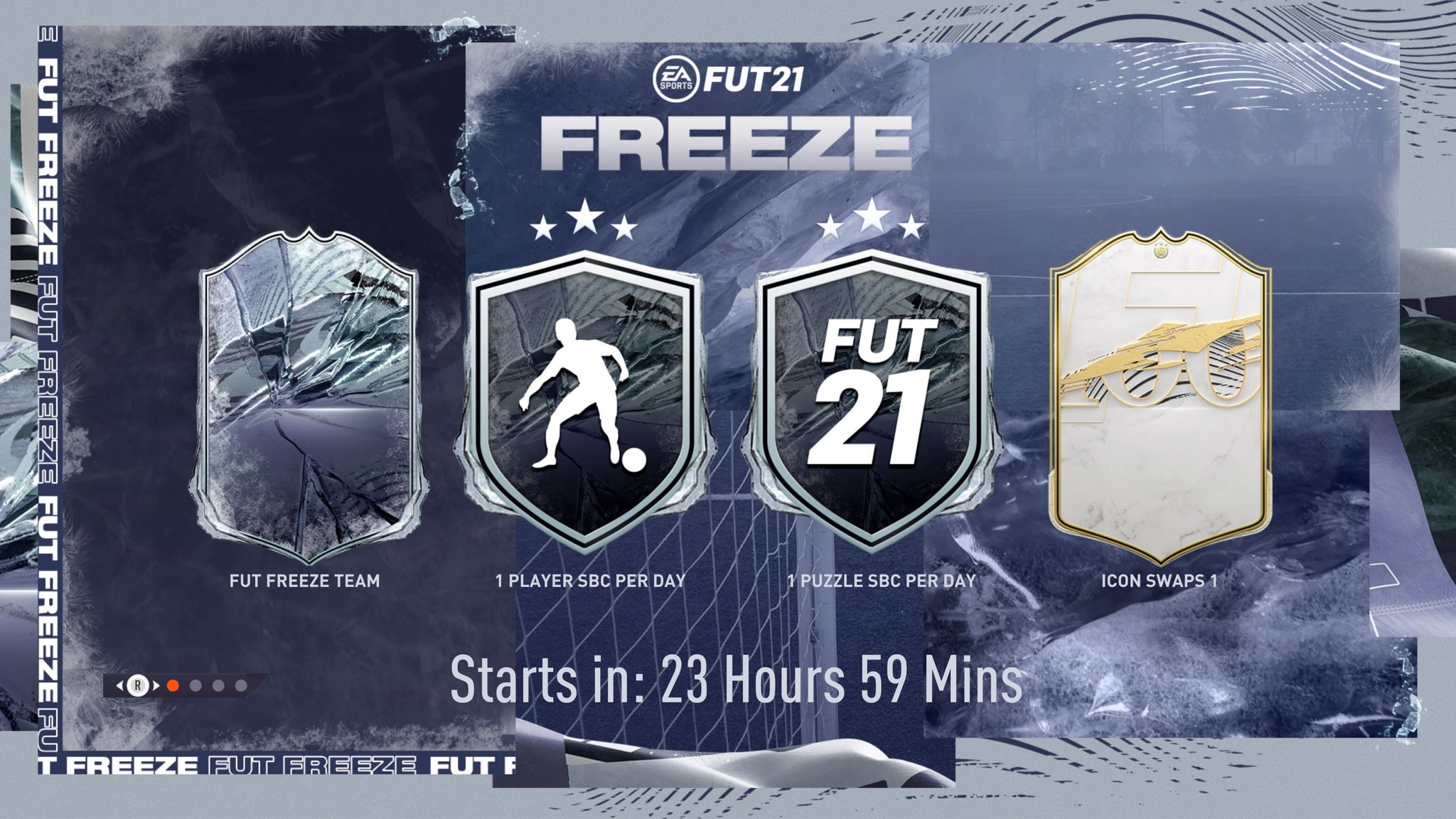 What can we do?
On the surface, not much, EA are a massive company with games like Apex: Legends, FIFA, Madden & The Sims on their books. The numbers are far too great for us to simply say "don't buy the game" .
The truth is we will always get sucked back in with the latest craze in the game and the latest thing to grind for.
Let's hope with the move into the next generation of gaming systems things improve, EA is like a crazy girlfriend, they look beautiful, sweet, caring then when you look deeper into the soul, they are ready to rip you genitals off!
Hello there! My name is Jaybur and I am here to guide you through your journey as a content creator. You'll find everything from game reviews to definitive guides from me.