Fifa 21 Ultimate Team
FIFA 21,where to start? At release the gameplay was improved & people celebrated the new additions. On the other hand people criticised the age old broken mechanics & the strange decisions made by EA to nerf certain aspects of FUT (League SBC's, why EA??).
But alas, I think there are very good aspects of this game that makes it more enjoyable than the dumpster fire of FIFA 20, it's all not doom and gloom. As ever, these points are my own opinions, don't hate on me.
Meta players are more affordable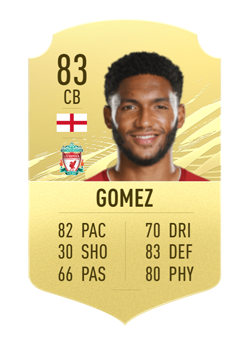 One thing that jumps out at me about FIFA 21 is that mediocre SBC fodder players from previous installations of the series are usable in this game cycle. For instance, Lucas Moura started FIFA 20: FUT as a pretty OP player but dropped off way before Team Of the Year.
FIFA 21 however, he is still usable. Fikayo Tomori and Nathan Ake are both rated 76 & 79 respectively, but they are still used in teams with the likes of Neymar & Mbappe. Hell, even I have Nathan Ake in my team. Hueng Min Son,Joe Gomez,Kyle Walker are game changers and the best aspect of these players? They are under 100K (at the time of writing.) . Cheap beasts are everywhere.
Objectives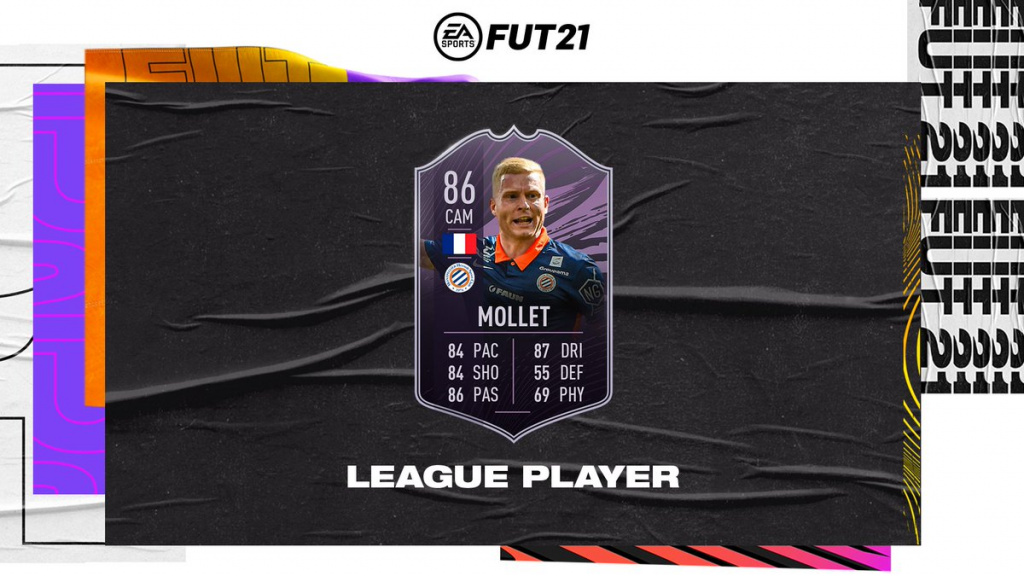 Objectives are ultimately better in FIFA 21. For instance, the Florent Mollet objective player is an 86 rated CAM. On the surface he doesn't look that great but he is a phenomenal player, so much so I regret not doing that objective. There are also others, Road To the Final players, Promo Players to Ultimate packs and Mega packs.
The grindable aspect of the objectives this game cycle have been very good & refreshing and gives the players an alternative to the usual Rivals,SBC's & FUT champs to get great players and packs.
Silver players have more value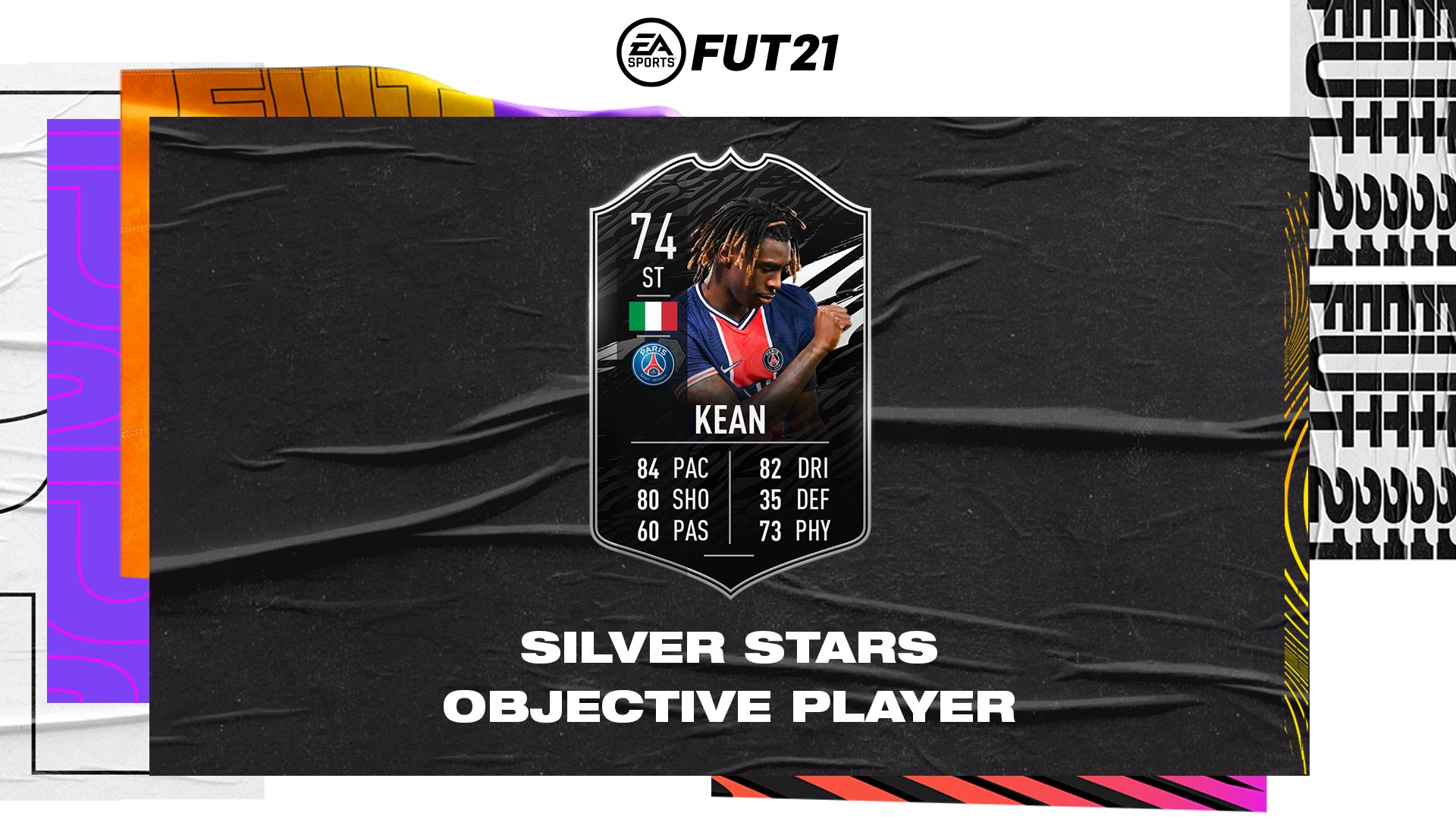 SIlver stars and silver beasts….something EA have got absolutely correct in FIFA 21. In previous games, silver players were in the wilderness of upgrades, SBC fodder & only really used if there was a particular objective.
FIFA 21 however, the grindable weekly silver stars promo lets you obtain an upgraded silver player to use in a silver team to complete the silver beasts weekly promo where the top prize is a Rare Mega Pack.
To get this you need a full team and bench of silver players. Moise Kean & Che Adams are just 2 of the best silver star players obtainable. Both of which have been used in FUT champs by the pro players.
Many ways to make coins
Making coins in FIFA 21 has never been easier. Yes the league SBC's are nerfed so much that the good packs are untradeable BUT, you can still cycle them to obtain the fodder needed for the good tradable SBC promos (Marquee Matchups etc). Bronze Pack Method is still OP, Silver Pack Method is still OP & Gold pack Method gives you the chance to make bank especially if you pull an absolute monster.
Waiting for the upcoming promos and selling off the players that go up in price is a tremendous way to make coins. The shadow/hunter method, the 400 method & flipping consumables are just a fraction of ways to play the market. 3 of the ways you can make coins are explained in the video below made by yours truly or this article on this very site (https://streamingliveacademy.com/fifa-21-ultimate-team-basic-coin-making-methods/) .
More SBC's/promos
One's To Watch, Flashbacks & Rulebreakers are just some of the great promos we have had during this game cycle. Champions League, Sudamericana & the Ligue 1 SBC's offer great rewards in exchange for completing SBC's.
5/7 days a week a new SBC is available for you to complete for the chance to pull that Mbappe or that Neymar or, you can take all of the contents of a tradable pack and sell it all for some cool profit. The icon and Player Of the Month SBC's enable you to use the upgrade method to farm the rated players needed to craft these players and packs.
Yes, some of them are outrageously priced in comparison to the stats of the card on offer (POTM Son compared to his normal card) but EA are giving us loads of content to play for in FIFA 21.
Get FIFA 21 here:
PS4 – https://amzn.to/36m49b4
XBOX One – https://amzn.to/3oc7I9G
Author- Jaybur